Better than the traditional sign company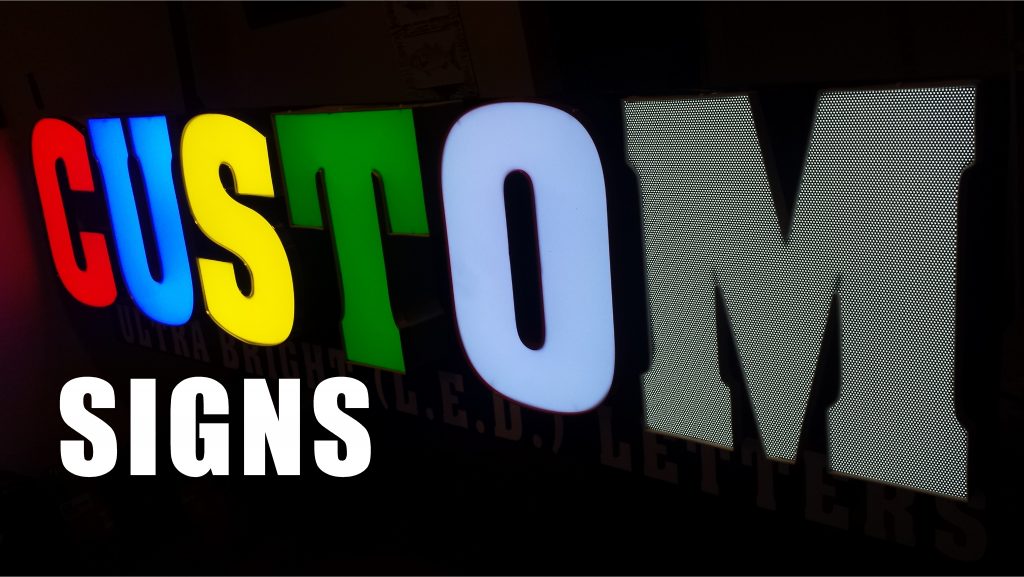 Buy From us.
Our work is Amazing
We look forward to serving you. We love what we do and we want your business to succeed. 
We manufacture and ship high-quality signs to anywhere in the U.S. We offer wholesale pricing and have been selling direct to customers with 100% positive feedback since 2012.
Wholesale prices give you the excellent option to save money and get high-quality signs.
It is our mission to provide high-quality LED signs that are manufactured by a passionate team dedicated to helping your business thrive. 
Our company oversees the manufacturing of great LED business signs. Our highly experienced team has the experience required to guarantee that our clients are completely satisfied with our services provided.

"Great customer service, honest and fair pricing, and superior quality LED signs are one of my main goals to serve businesses across the U.S."
4 Reasons
we offer valuable service
3 easy steps when buying a LED sign
Great service & High Quality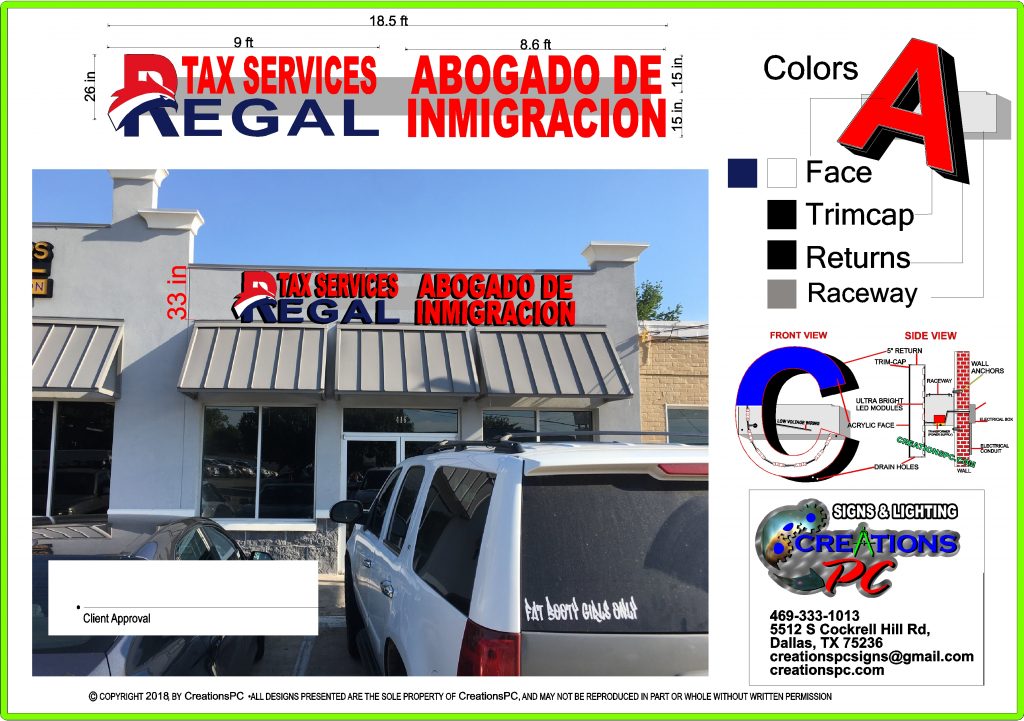 Your Project is very important for us. The design process is a fundamental step to present you with a mock-up design with the sign's overall dimensions to give you a good preview of your new awesome sign.
Electrical diagram pictures are also included with every design so that each design is guaranteed to be used for city permits and landlord  Approvals.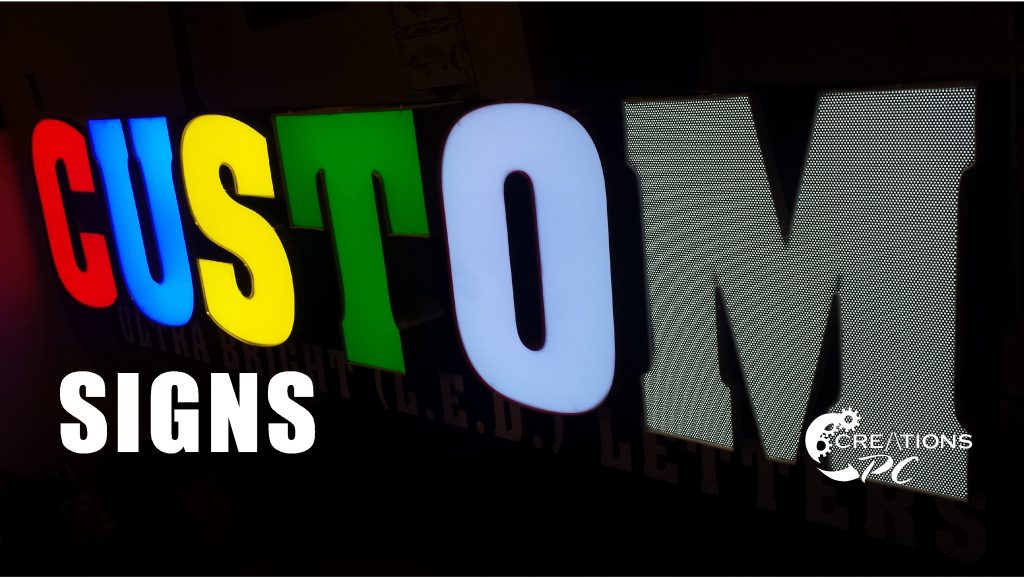 High quality is our top priority when manufacturing a sign. 
Our passionate team will work on your project to deliver superior quality LED signs that include the following excellent benefits:  
Waterproof UL listed ultra-bright LEDs to make your sign outstand from other signs in the area
Waterproof Power Supplies 
high-quality materials exclusive for commercial use.
Custom and Unique signs
Signs are always ready to install outdoors/indoors
High Impact Acrylic Faces   
Aluminum Backing and returns
High-quality vinyl graphics (if needed)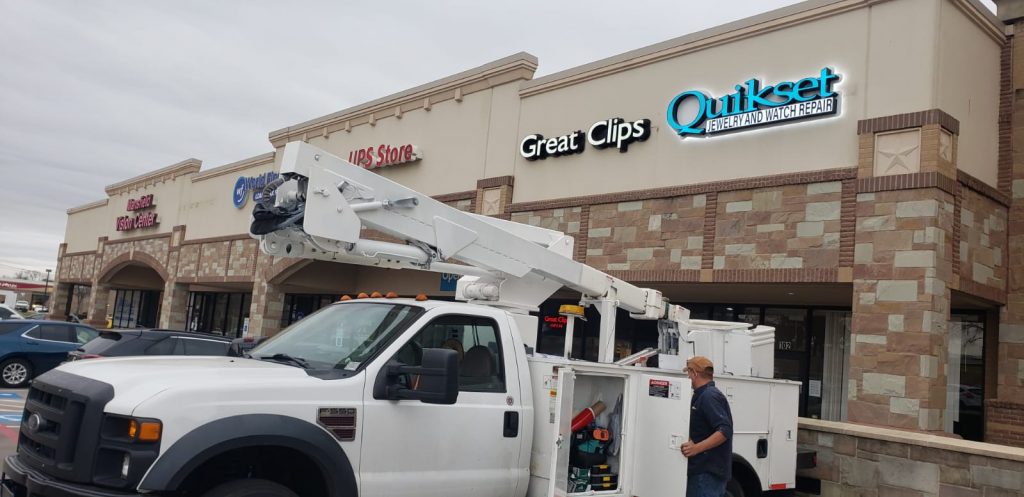 Signs are completed in a timely manner and ready to be installed by professional installers.
Mostly Every business contractor knows someone who can install a sign and/or get a city permit.
You can hire a contractor or ask for bids from local sign companies to install the sign for you.
We will be happy to assist you in locating an installer in your area.
We currently sell our products and services to awesome new customers, Graphic Designers, contractors, and even other sign companies that resell our High-Quality LED business signs.
Patrick Martin - Quickset Jewelry
Multiple locations in the Dallas-Fort Worth area
Benny - Convenience Store
Multiple locations
Dan Kant - Restaurant
Little Rock, Arkansas
Pamela Little - Event Center
Tuscaloosa, Alabama
© 2021 Creations PC, LLC All rights reserved.