Superior quality LED signs at
wholesale price
We Look Forward to serving you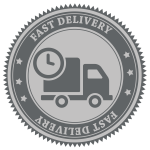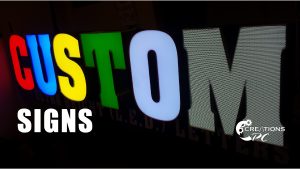 We are an online Sign company that delivers high-quality signs that will successfully advertise your business and create an awesome impact on your customers. We love what we do and the quality of our products proves it. We want your business to succeed. 
We offer wholesale pricing, excellent warranties, and have been selling online direct to customers across the US with 100% positive feedback since 2012. 
It is our mission to provide high-quality, innovative, creative, and unique LED signs that contribute to the value of any business. 
Fair Pricing – Pricing is based on the actual size of signs, colors, and unique aspects of signs. We don't overcharge based on your business type or zip code like other sign companies do. 
No Pushy Salespeople – We'll design a basic design for you and give you a quote without commitment to buy. Try us, we'll provide value before you pay anything. 
Honest reviews – We don't hire companies to create deceptive advertisements and made-up reviews. 
Fast manufacturing – We can commit to a guaranteed date or you will receive an additional discount
Payments – We only take a 35% deposit to start any project and request the remaining when your sign is completed.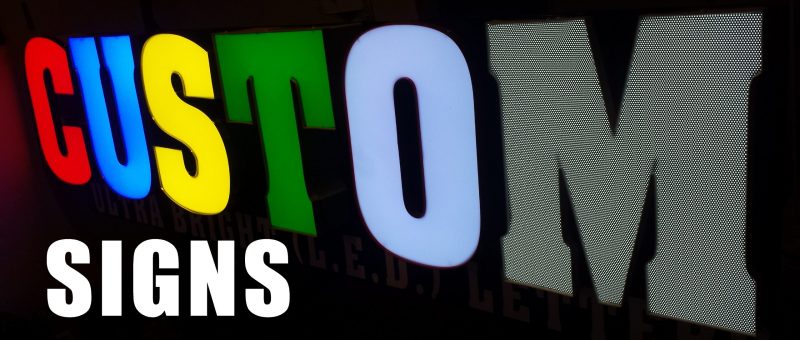 3 easy steps when buying a LED sign From us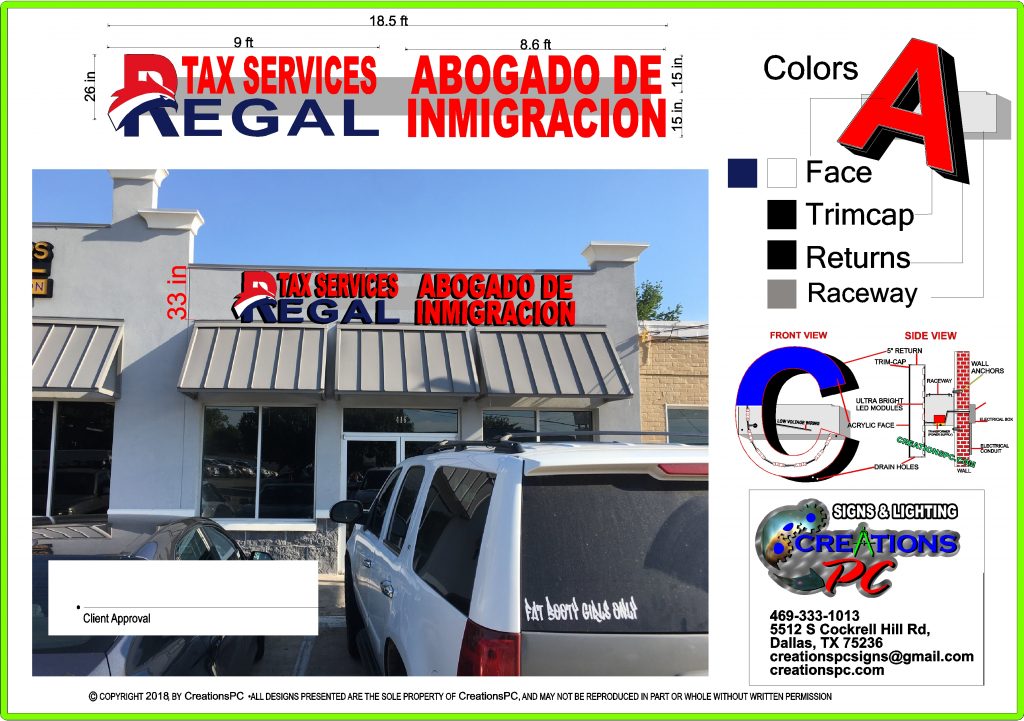 The design process is a fundamental step to present you with a mock-up design with the sign's overall dimensions, colors, and important manufacturing information.
Electrical diagrams are also included with every design so that each design can be used for landlord and city's approval.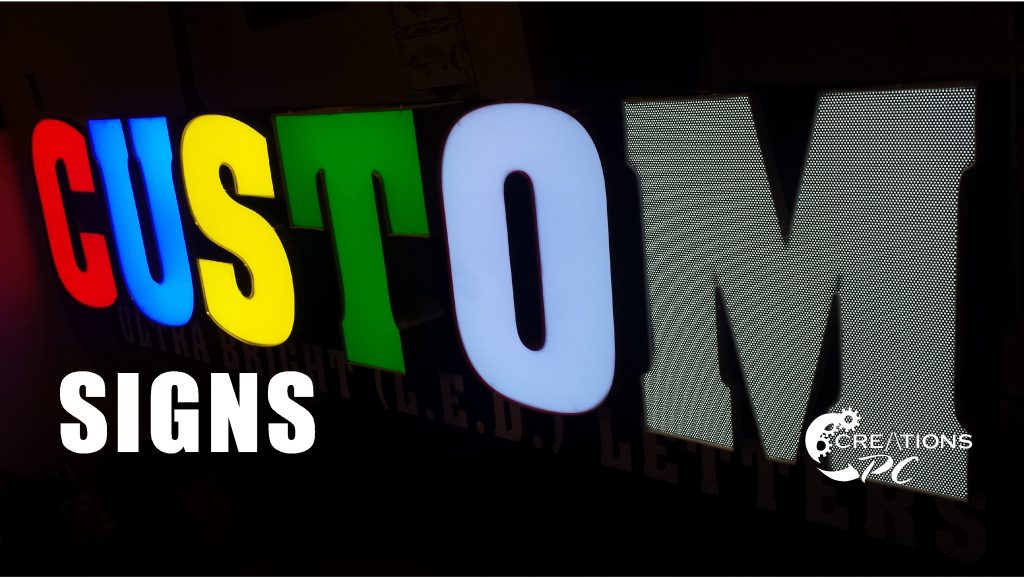 Our passionate team will work on your project to deliver superior quality LED signs that include the following excellent benefits:  
Waterproof UL listed ultra-bright LEDs to make your sign outstand from other signs in the area
Waterproof Materials 
high-quality materials exclusive for commercial use.
Custom and Unique signs
Signs are always ready to install outdoors/indoors
High Impact Acrylic Faces   
Aluminum Backing and returns
High-quality vinyl graphics (if needed)
Step 3
Shipping/Installation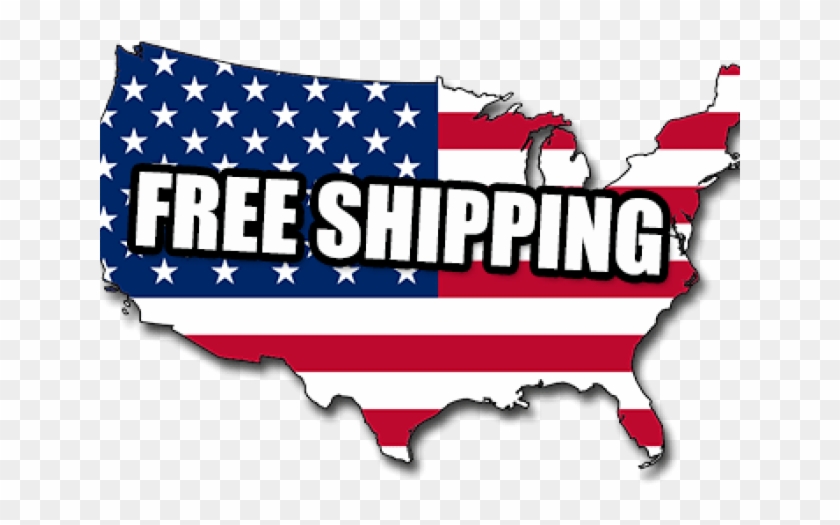 Signs are completed in a timely manner and ready to be installed by professional installers. We'll ship your order Through UPS or freight carriers.
How to deal with installation?
We have a list of local profesional installers that we work with and recommend if you are in the Dallas/Fortworth Area.
If you reside in another state, not a problem. Mostly Every business contractor knows someone who can install a sign and/or get a city permit.
You can also ask for bids from local sign companies to install the sign for you. It is easy to negotiate when you have a sign made.
We will be happy to assist you in locating an installer in your area.
We currently sell our products and services to awesome new customers, Graphic Designers, contractors, and even other sign companies that resell our High-Quality LED business signs.
Patrick Martin - Quickset Jewelry
Multiple locations in the Dallas-Fort Worth area
Benny - Convenience Store
Multiple locations
Dan Kant - Restaurant
Little Rock, Arkansas
Pamela Little - Event Center
Tuscaloosa, Alabama
© 2021 Creations PC, LLC All rights reserved.