Want To Learn More About Our Services?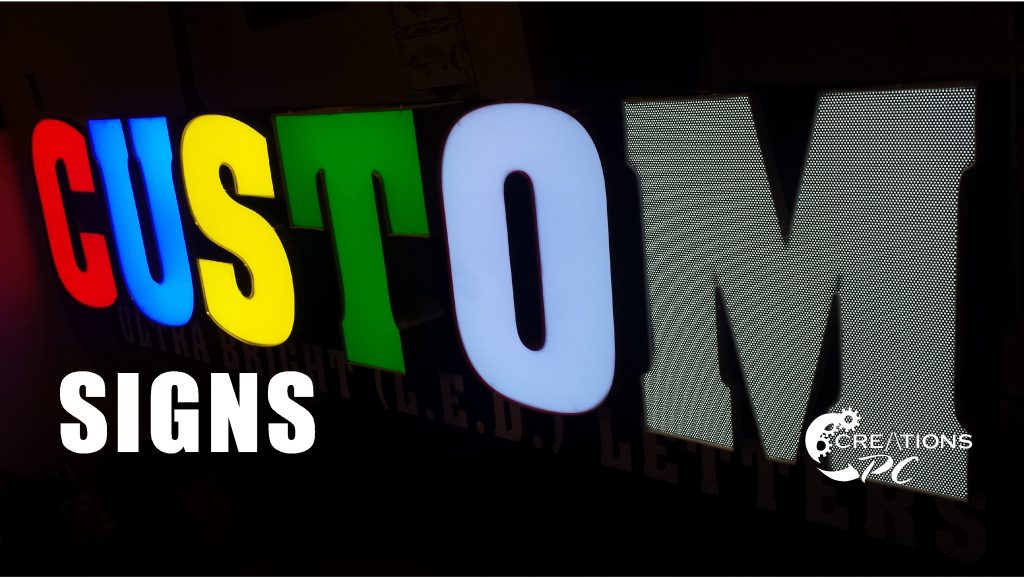 We Would Be Happy To Meet You And Learn More About Your Business
If you have any questions regarding our Advertising services and would like to receive a quote, please fill out the contact form. You can expect to receive a response by one of our consultants within a day.
You will not be disappointed. Let us know if there is anything that we can do to improve our services and products.
Visit us - By appointment only
Give Us A Call/Text
469-333-1013
Visit Us (By appointment Only)
411 S. Fleming Ave. Dallas, TX 75203
Send Us A Message​​
sales@creationspc.com